My Grandson Hikes the Mountain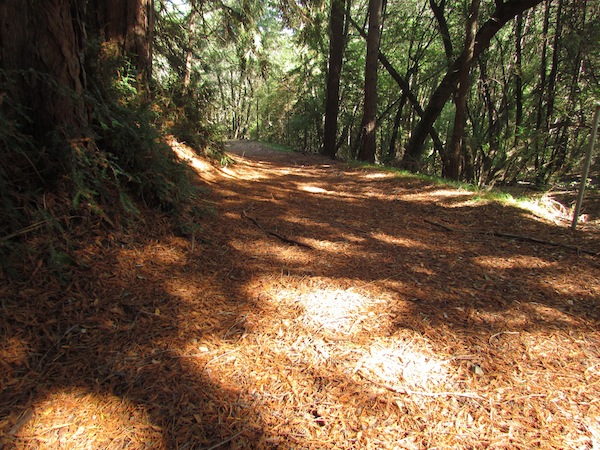 The scene is October 2020 and young Willie and a friend have started on a fifteen-mile hike from downtown Petaluma with the goal of reaching Glen Ellen by crossing Sonoma Mountain. His imagination has been stirred by his reading of Jack London, on horseback, having ascended from his Beauty Ranch to the top of the mountain, shading his eyes to witness the Pacific Ocean to the west.
Willie's grandfather had told him about a Petaluma tradition: a hike to legendary Whitney Falls on the Sonoma side, lunch in hand, and returning fourteen hours later to Petaluma the same day. No questions asked by property owners in his grandfather's youth. Willie envied the freedom to roam in the countryside in those days.
Now he knows of a designated trail over the summit. Up Adobe Creek traversing Lafferty Ranch, through the Mitsui property to the top of the mountain on the publicly owned Sonoma Mountain Ranch, the trail will bring him to the borders of Jack London Park, the state part that recently added Whitney Falls at its border.
Unlike his grandfather's description of a tired hiker, having ascended a 2100-foot climb in seven hours to gain the spectacular sigh of the Falls, only to face a seven hour return to Petaluma, Willie will descend on a trail through Beauty Ranch to Glen Ellen and pick up a bus ride back to Petaluma.
Everyone likes to climb to the top of a mountain, like a bear, "to see what he could see," particularly a mountain that is every present in your daily life. Willie's grandfather claimed that Sonoma Mountain was the last Bay Area peak amongst a circle of peaks around the Bay that now provided public access.
Willie wonders whether the lunch his mother packed will be enough.