Can We Protect Large Lands?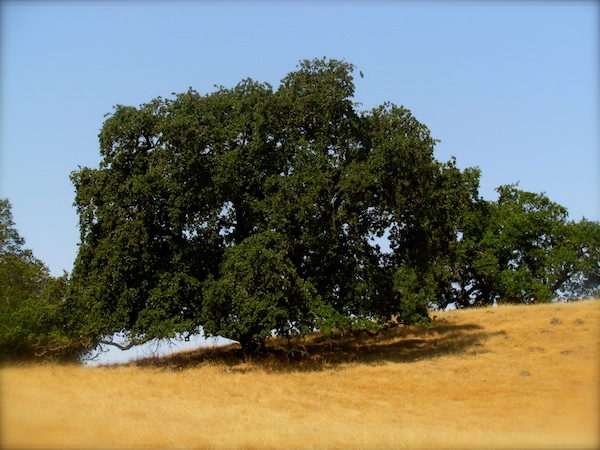 What does it take to build the kind of trail Bill Kortum envisions for his grandson? Mainly, it takes access to land and permission of property owners. The more property owners, the most challenging it may be to assemble a pathway for future generations, to let them experience the majesty of the mountain and be inspired to care for it.
Right now nine owners hold parcels of 600 acres or more each within SMP area of interest on Sonoma Mountain. Altogether they own approximately 8500 acres, mainly for agriculture. In some cases the owners may want to retain title and current uses in perpetuity; in others, as people age and consider their options, land will change hands, be divided up, and options for more development will be exploited.
Landowners who place conservation easements on large swaths of their land can protect it for watershed, habitat and recreation. Maintaining critical wildlife corridors will help ensure that we do our share to protect at-risk and endangered species that need the mountain to survive, and to give young Willy a place to hike.