Where the World Begins: Sonoma Mountain Stories and Images invites you to explore our natural treasure at the heart of southern Sonoma County. Approaching the mountain as a living presence, a refuge for wildlife and natural systems, and a source of inspiration, the book weaves together diverse local voices. With a central text written by Arthur Dawson, this coffee-table-sized hardcover features 140 photographs, a dozen maps, and numerous quotes by people who know and love this inspiring mountain.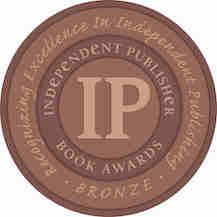 Winner: Bronze Independent Publisher Book Award (IPPY) 2021 for best regional nonfiction in the West-Pacific Region! 
"This stunning book will inspire people for generations, just as Sonoma Mountain has always done."
~ Dave Koehler, Executive Director, Sonoma Land Trust
---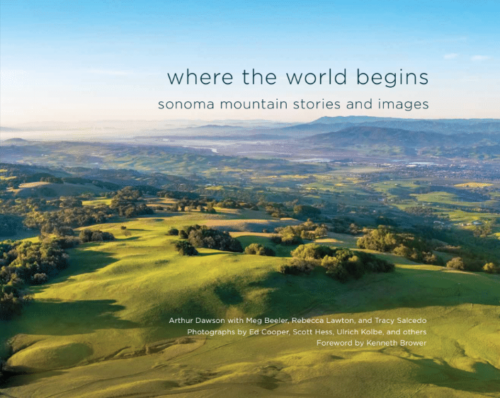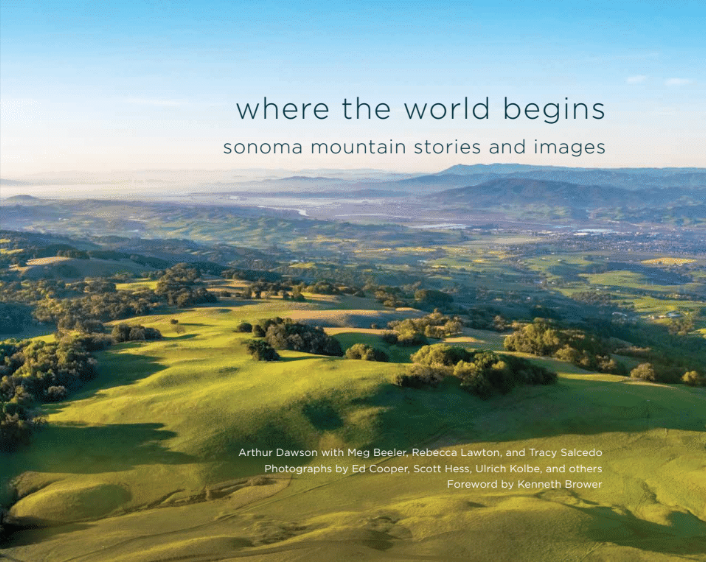 Order here (mailing anywhere in the US) or purchase at Readers' Books or at Copperfield's Books:
Primary author: Arthur Dawson. Contributing authors include Kenneth Brower, Meg Beeler, Rebecca Lawton, and Tracy Salcedo. Photography by Ed Cooper, Scott Hess, Ulrich Kolbe, and others. Maps by Alex Young of the Sonoma Ecology Center.
This incredible montage of spectacular images and words, deeply grounded in the silence of the place, will ignite a sense of connection between Sonoma Mountain's old friends and new explorers. Herein lies the heart and soul of nature conservation.
 ~ Lisa Micheli, President, Pepperwood Foundation
An unparalleled tapestry of human and nature.  
~ Tom Rusert, Sonoma Nature – Sonoma Birding
The color photos in Where the World Begins are stunning and so are the maps. The majestic force of this volume will enable all of us to understand our beloved mountain better than we do now, and to see why we need to preserve it, conserve it, love it and treasure it.
~ Jonah Raskin, editor of The Radical Jack London: Writings on War and Revolution.
Will ignite curiosity and appreciation.
~ Bert Whitaker, former Director, Sonoma County Regional Parks
The authors invite you to learn about Sonoma Mountain's flora and fauna, read the stories of the Coast Miwok and Jack London, and explore the trails on foot. And they ask for more: They want you to feel the mountain.
~ Teri Shore, former Regional Director, North Bay, Greenbelt Alliance
A beautiful book, a loving look at Sonoma Mountain.
~ Gaye Le Baron, Sonoma County author and historian
Where the World Begins does justice to the beauty of Sonoma Mountain and to the remarkable community of those who inhabit, hike, use and treasure the Mountain.  
~ Ralph Benson, former Executive Director, Sonoma Land Trust
Where the World Begins reminds us that if we quietly and respectfully enter it we will be transformed for the better—and in that lies our hope for salvation and survival. 
~ Edward Sortwell Clement Jr., Executive Director, Save Mount Diablo