Jack London (the Park) Turns 50…
and Needs a Hand.
During the summer of 2010 Jack London State Historic Park hosted several birthday events. Jack, had he been there, would have enjoyed them all.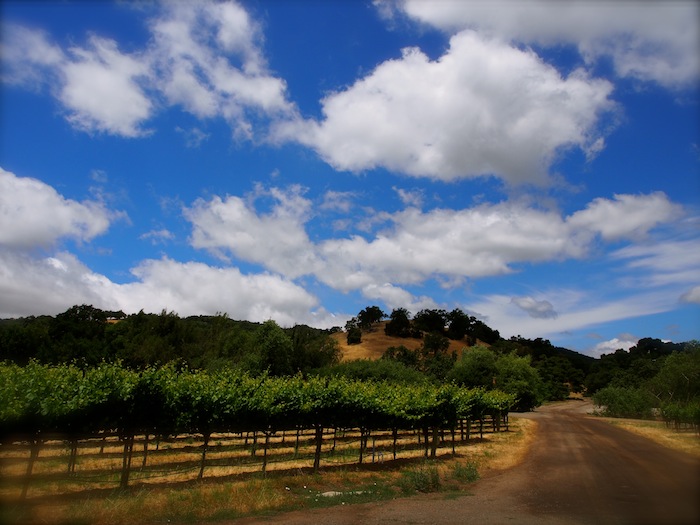 Organized and led by park neighbor and volunteer activist Elisa Stancil of the Valley of the Moon Natural History Association, events included a mid-May Plowing Playday which highlighted aspects of Jack and Charmian's Beauty Ranch; a "Celebrate the Park" festival in June with food, wine tasting, music and other revelry, dampened only by the 100 degree heat that day in the meadow; and finally, a romantic, elegant, full-moon blessed, catered, alfresco dinner for 100 at the London ranch house in July.
Under the umbrella of non-profit VMNHA, Stancil has created the Jack London Lake Alliance, which focuses fundraising efforts on a plan to restore Jack London Lake, a feature of the Beauty Ranch that Jack loved.
Built in 1915, the lake captures water from Sonoma Mountain springs and annual runoff. Over the years the curved dam holding the lake has weakened and the lake has filled with sediment, a threatening combination.
Downstream erosion has increased significantly since 1989 when the State Parks installed a poorly designed side spillway. Sediment harms fish and wildlife populations in Kohler, Asbury and Sonoma Creeks, according to a number of recent studies. For more information on lake restoration and to a make a donate to VMNHA, go to www.jacklondonpark/VMNHS.com