Sonoma Mountain Preservation – SMP – has been advocating for open space and scenic preservation of the mountain since 1993, and was incorporated as a non-profit corporation in 1999. Your contribution to SMP will help us continue our work.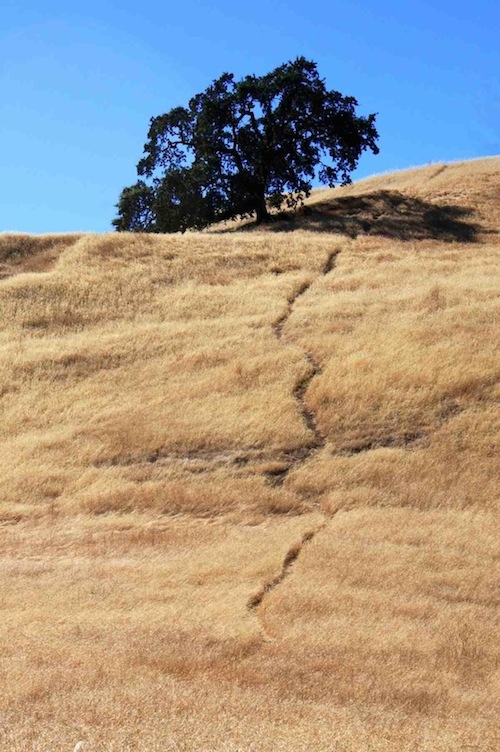 Our mission is to help preserve the scenic, agricultural and natural resources of Sonoma Mountain. We aim 
to:
expand recreational opportunities on the mountain
provide a forum for constructive discussion of issues relating to the mountain
represent the interests of SMP before public and private agencies and organizations
support and encourage development of hiking and equestrian trails for low impact access to the mountain
stimulate interest among like-minded citizens and property owners in supporting all these goals.
SMP consists of a steering committee and a broad constituency of concerned citizens. We hold quarterly meetings of our steering committee at which visitors are welcome.
2017 meetings are: Tuesday 1/31, and 4/26, 7/26, and 10/25 (Wednesdays) from 1:30 to 3pm at the SEC office on the SDC campus. All are welcome! For more information, please use the web contact form or speak directly to one of the steering committee members.
Our meetings focus on actions relating to proposed or built developments on the mountain; participation in public hearings regarding developments; and updates to current discussions and/or controversies regarding, for example, trails, winery expansion, and open space acquisition.
SMP supports the efforts of other organizations in the county to preserve open space and make it accessible to all citizens, including the SDC Coalition, the Sonoma County Agricultural Preservation and Open Space District, state and regional park districts, and other non-profits, including the Sonoma Land Trust, LandPaths, the Sonoma Ecology Center, and the Bay Area Ridge Trail Council.